E-commerce and marketing promotion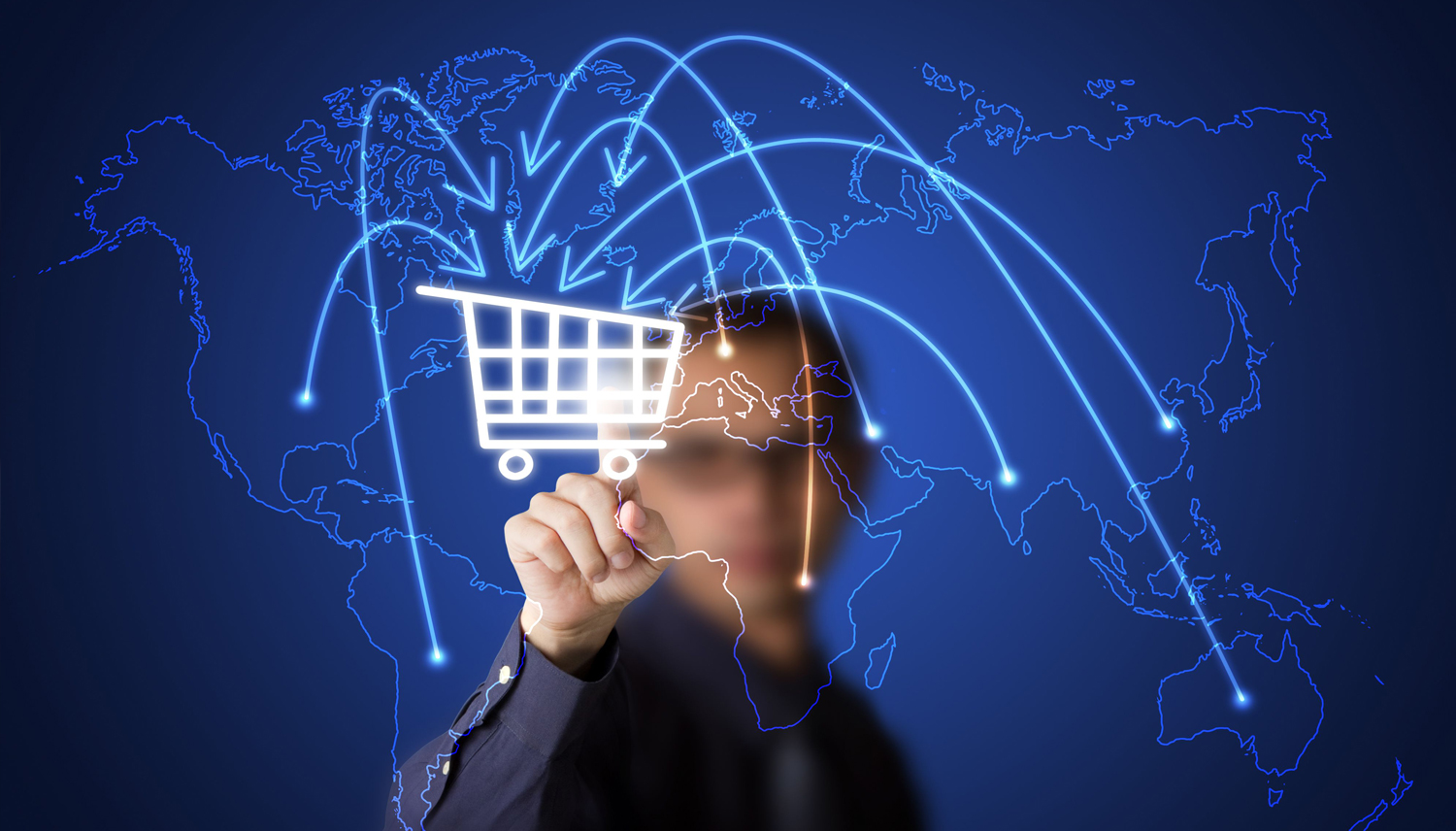 Two solutions, very affordable for your business:
1 – If you already have an e-commerce but it don't works to sell:
Annual marketing campaign, cost of € 500.00, in 2 monthly payments of  € 250.00.
The service consists in initial 15 days of business study and refinement of keywords, to find best performing for visibility of your products..
You can see first benefits after initial 60 days, but then you will be there gradual increase in visits and purchases.
---
2 – If you must reaize an e-commerce website and start also web marketing actions:
This second initiative is what could help you to start business in right way, instead € 1400.00 for website and € 500.00 for visibility service, all is significantly reduced in a cost of € 1250.00, divisible in 5 monthly of € 250.00.