The ideal partner for your company
Websites, Seo and more…
The ideal internet solution for your company for many reasons:
I constantly follow you providing maximum availability and dedicated assistance.
I meet every need: web design, web marketing, development, digital graphics and advertising without being a fixed cost for the company.
I constantly dedicate myself to my professional training to guarantee the best services.
I also offer high-performance hosting solutions and collaborate with developers who work alongside me to always guarantee maximum speed in the delivery of each project.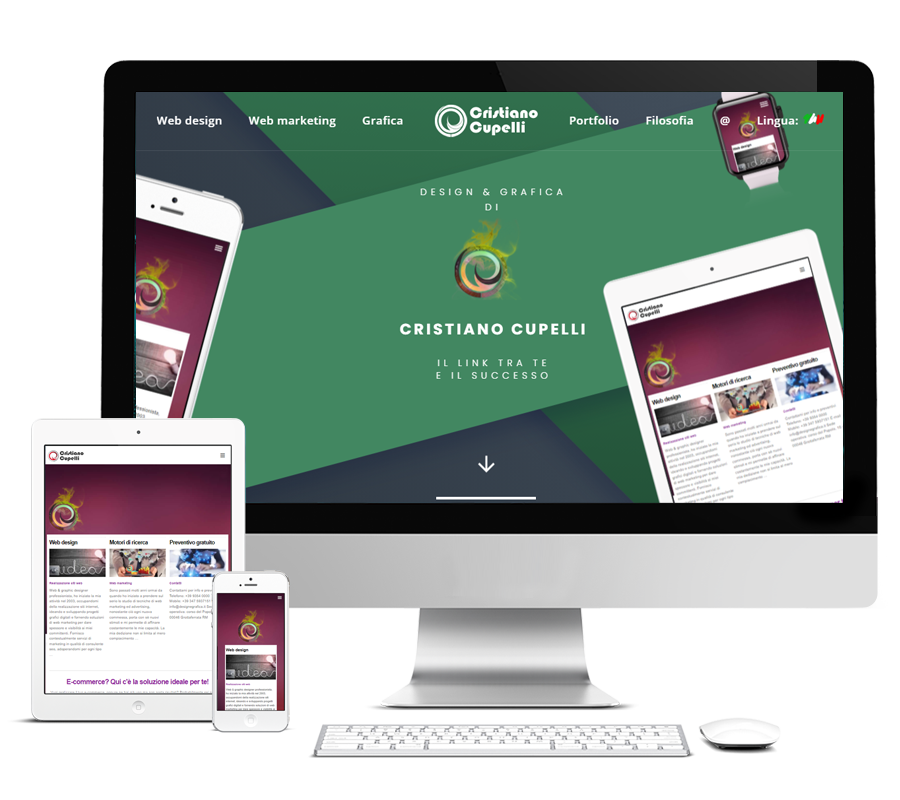 Your web agency from 2003
Clear ideas and professionalism to take care of the brand reputation of your business.
Professional web & graphic designer, I started my business in 2003, dealing with the creation of websites, designing and developing digital graphic projects and providing web marketing solutions.
In management
External sites
For many years I have been studying web marketing and advertising techniques, despite this, each new order always gives me new stimuli and allows me to constantly hone my skills.
In addition to internet services, I am often asked for graphic projects of different types: digital graphics and coordinated corporate image. layouts and corporate coordinates, business cards, letterheads, flyers, brochures and logos.
Graphic projects
Of branding and logos
A passion that becomes a job
Mission
What started out as a passion is now my job and my mission.
This allows me to always be enthusiastic, to give my best even in the most complex situations and preserves the desire to keep myself constantly updated.
All this, enriched by professionalism, I believe is the best guarantee that can be given to the customer.
Chosen by
clients and partners...
Having collaborations with international companies is an undoubted reason for pride.
An incentive to always give the best and get out of the supplier stereotype, to be ever closer to the figure of the ideal partner.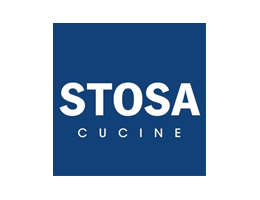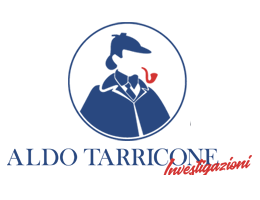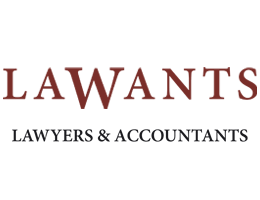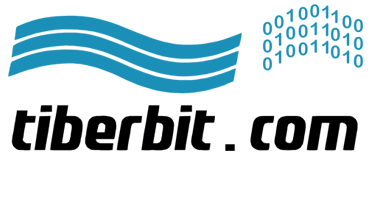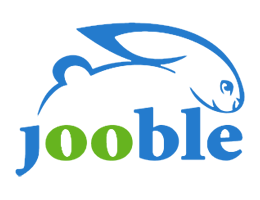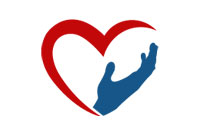 Enrico Giannattasio
18 Gennaio 2023
Grande professionalità
Kamil Paltrinieri
24 Dicembre 2022
Ho avuto bisogno di un aiuto per la grafica di un logo, contattando Cristiano ho ricevuto una disponibilità immediata, un risultato conforme a ciò che ho richiesto in meno di un giorno, ed un trattamento economico ottimo. Sono pretenzioso sulla precisione dei miei lavori, e lui ha superato le mie aspettative, su qualsiasi aspetto del lavoro, quindi grazie ancora per tutto, vivamente consigliato
Claudio Rossi
24 Dicembre 2022
Serio, professionale, affidabile
Marco Benedetti
23 Dicembre 2022
Professionalità ed esperienza
Claudia Minenna
23 Dicembre 2022
Cristiano ha sempre dimostrato professionalità e competenza oltre a grande disponibilità verso il cliente e le sue esigenze. Lo consiglio a tutti.
stefano vinti
23 Dicembre 2022
Persona serissima, onesta e di straordinaria competenza. Stefano Vinti
roberta torelli
23 Dicembre 2022
grande Cristiano…un vero esperto del web!!!
Arianna Verolini
14 Settembre 2022
Professionale Affidabile Esperto nel campo Sempre disponibile Chi collabora con lui è in ottime mani!
Daniele Pippo
12 Agosto 2021
Grazie Cristiano. Bravo e professionale. Lo consiglio a tutti.
In promotion
Do you need an e-commerce website for your business?
See all the services on offer!
24/7 assistance
Among the strengths?
Without a doubt, the technical assistance service is always available even on holidays!
After sales
6 months of after-sales assistance and routine maintenance on each project delivered.
study of the brand
4 stylization proposals
brand finish and color
vectorial supply
supply f..to image
layout creation
graphic customization
content optimization
management briefing
6 months maintenance
FEATURED
study of potential
choice of keywords
inpage optimization (seo)
indexing (sem)
monthly tuning