Branding
In conjunction with internet services, I am often asked for graphic projects of all kinds:
Digital graphics and corporate image coordinated.
paginated and corporate coordinated
business cards
letterhead and formats for secretarial services
volatini
leaflets and brochures
I must honestly admit that, a bit like children in front of their favorite toy, I apply myself with a lot of emphasis, especially in the use of software for the development of 2d projects (brands, logos, etc.).
I also concluded with excellent results, 3d modeling courses (3D Studio and Swift) aimed at integration with animation software (After Effect and Flash) for the web and for the creation of multimedia CDs.
In the case of requests for web services of greater entity (eg the creation or restyling of a website), the service of studying the logo or adapting the old one is offered free of charge.
Logo studio
As mentioned, I often take care of creating the logo on behalf of the client, or restyling the existing one, adapting it to the new graphic lines and supplying it in vector format.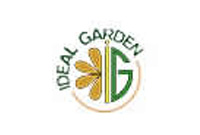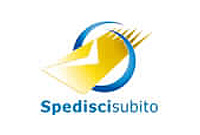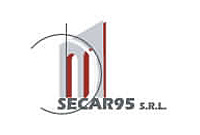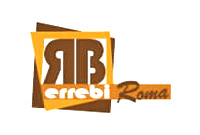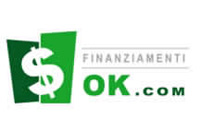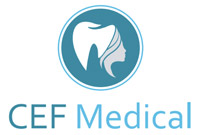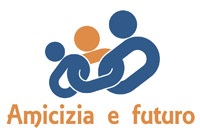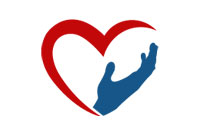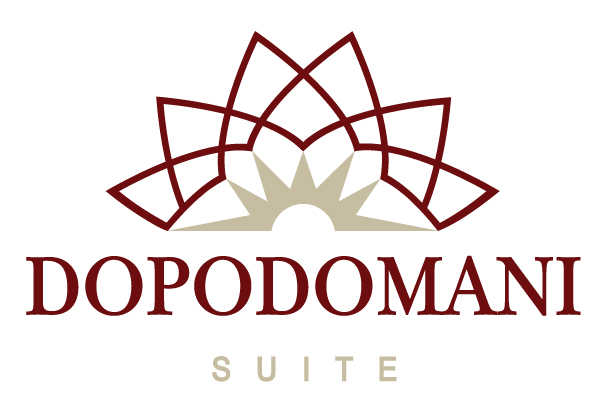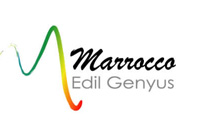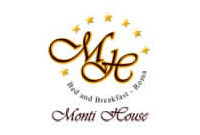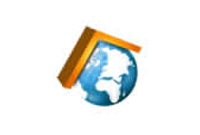 Obviously, the logo design process requires several steps that end with the latest vector version of the logo (then supplied to the customer in high resolution .pdf and .jpg format).
The service can also be extended to the supply of different prototypes and logos for the same brand, to clarify the concept, some examples of advanced projects follow: